Solutions according to choice and application focus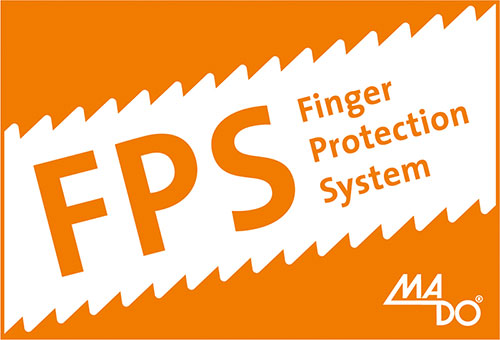 The FPS system (Finger Protection System) provides maximum possible security for the operator.
As soon as the integrated optical sensor triggers, the band saw is stopped automatically within a few milliseconds. In case the machine was stopped by the security system, it can be turned on again as usual. Even after repeated trigger of the security system a renewal of the saw blade is not necessary. The FPS security system is available for the band saw models MKB 751, MKB 752, MKB 753 and MKB 754.